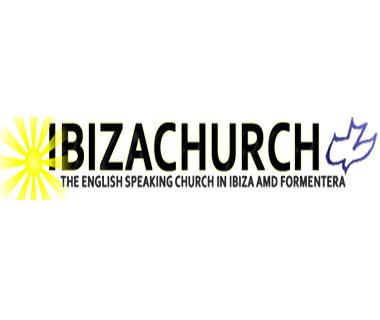 The English-Speaking Church on Ibiza and Formentera a part of the European Diocese of the Church of England. The English-Speaking Church on Ibiza was established on Ibiza in 1984 in the support of the Intercontinental Church Society (ICS). We are part of the Anglican Church, the Church is attended and run by all sorts of different people from backgrounds, including Salvation Army, Roman Catholic, Lutheran, Pentecostal and others. We are Christian and speak English on the Island of Ibiza, and we have members of our church from the UK, the USA, Germany, Sweden, Malaysia, and other countries. We use the Anglican liturgy as the basis of our services in the church, although we are flexible in our worship. They hold Anglican services throughout the year in Roman Catholic churches on Ibiza and Formentera by the kind permission of the Roman Catholic bishop, the Very Reverend Vicente Juan Segura, on the 1st & 3rd Sundays of the month in San Rafael Church, the 2nd & 4th Sundays in the Capilla de Lourdes, Santa Eulalia, and on the 2nd Sunday of the month in San Fernando Church, Formentera. The English-Speaking Church on Ibiza, Formentera welcomes anyone who wishes to attend Holy Communion, a family worship service, to be in the presence of the Holy Spirit or to enjoy the company of fellow Christians, regardless of their denomination.
Church Weddings in Ibiza
Over the past decade, many couples have come over to Ibiza and Formentera to have a Christian wedding. We count it a privilege to be part of a couple's desire to get married in God's sight, and Ibiza and its churches are a wonderful place to do this.